Holistic Healthcare focuses on wellness/prevention and treatment.
Holistic Healthcare focuses on wellness/prevention and treatment. We provide acupuncture clinics and various health related classes free of charge to the community. We have resumed our services in July 2021 with modifications based on post pandemic restrictions and State and Federal guidelines. Clinics for acupuncture other Traditional Chinese Medicine treatments will be offered by appointment only and in small group settings. For most participants, the number of treatments per person will be for up to 10 sessions, depending on the diagnosis of the practitioners. Participants will be encouraged to engage in supportive health activities, including dietary, nutritional and stress reduction. Health classes for nutrition, yoga, meditation, and others will also be offered as they become available. The schedule and calendar are posted at this site, as well as a collection of recommended short and easy health related videos and recipes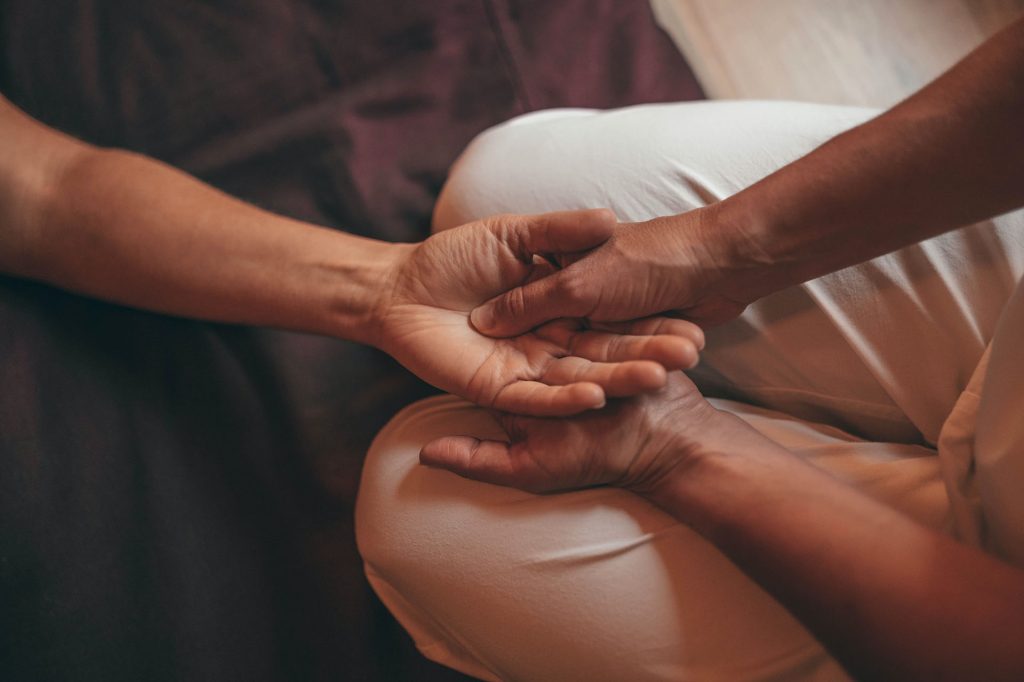 Drop in clinics are being planned. Notice will be given on our website or by text if you have signed up to receive texts
Saturdays: except for holidays as indicated)
Time: 8 am-12 pm by appointment only
Place: 1848a bay road east palo alto
Text 1-866-925-2986; Or Call Or Text 650 327-7894
Give Your Name And Telephone Number.
Tell Us Your Covid Vaccination Status (Optional)

You Will Receive A Text About Your Appointment. If You Cannot Receive A Text, You Will Receive A Voice Message.

Holidays When Clinics Are Closed: (To Be Specified)

To Stay Current, You Can Also Sign Up For Text Updates Here Or By Texting Health To 1-866-925-2986 (For Spanish Texts: Text Salud To 1-866-925-2986)
Saturdays: starting July 31, 2021
Time: 12-1 pm
Place: 1848a bay road east palo alto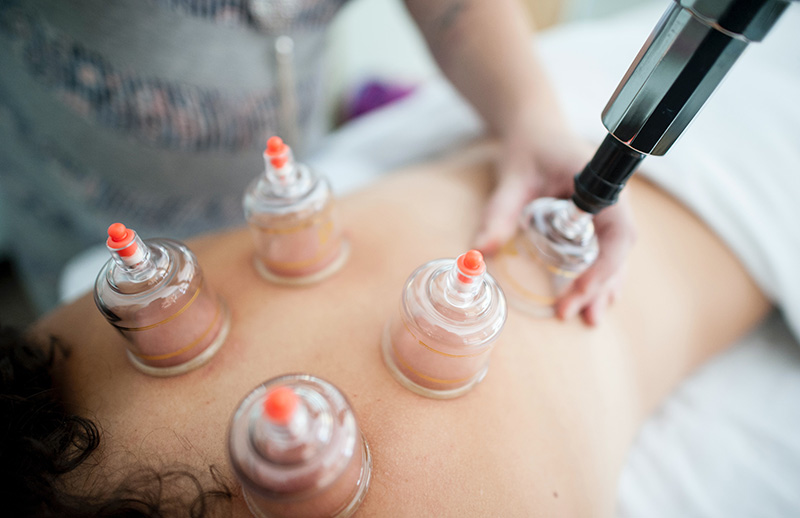 Pandemic Recovery Classes
WHAT: Free Weekly Class for 12 weeks (12-15 people) where we can grow in our ability to
· Find balance
· Let go of negative emotions
· Cope with stress
· Develop a healthier lifestyle
WHERE: ECUMENICAL HUNGER PROGRAM 2411 PULGAS AVENUE EPA
WHEN: Begins September 16 Thursday at 6:30 pm for 1 hour 15 minutes (in English)
or September 19 Saturday at 10 am (in Spanish)

WHO: Lety Areola-Garcia, Licensed Marriage and Family Therapist, will facilitate the class for the first six weeks. She grew up in East Palo Alto and emphasizes the use of expressive arts in her approach.
For the second six weeks, Nutrition and Eating Healthy classes, based on cultural tradition, will be taught by trained EPA community members. Food traditions will be based on class interest but will include African Heritage diet, Asian Pacific Heritage diet and Latin American heritage Diet.

SPONSORED BY HERBAN HEALTH, provider of acupuncture and holistic healthcare in East Palo Alto and ECUMENICAL HUNGER PROGRAM, provider of food and support for the EPA community

To sign up or obtain more information contact Zulma at Ecumenical Hunger Program at 650-323-7781 or email zulma@ehpcares.org or Dyanne at 650-327-7894 (call or text) or email dyanne@herbanhealthepa.org
Ecumenical Hunger Program
Ravenswood Family
Health Center